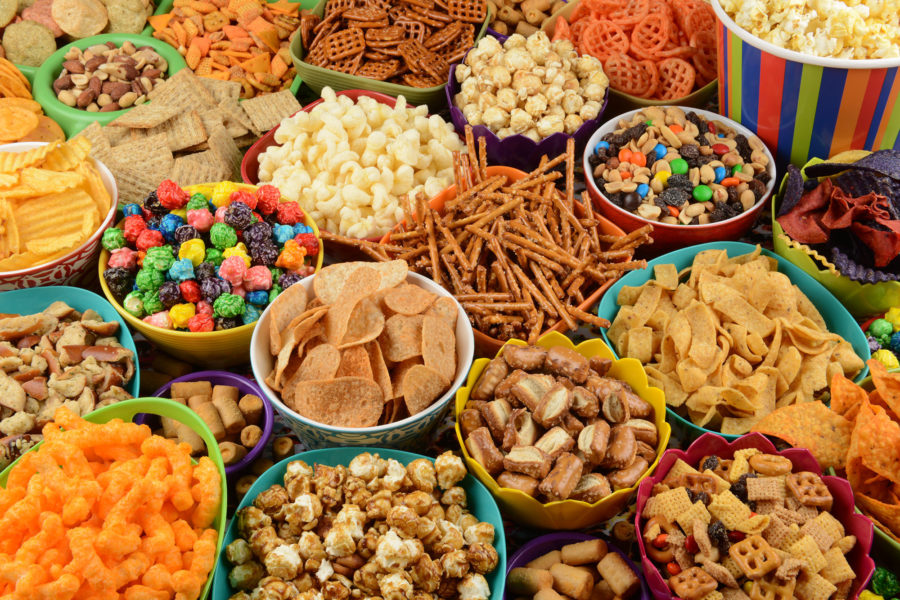 How to increase snack sales? Well, the snack industry is gigantic, and in order to increase sales, a company needs proper planning and strategy. Here are the top 5 strategies that are really crucial:
Keeping up with the trends – Industry experts suggest that keeping an eye on changing trends is very crucial to sustain in the marketplace. Today, consumers are very health conscious and they change their eating habits quite often as per their needs. Learning user behavior and the latest trend will give food companies a competitive advantage in the market.
Customize according to the geographical locations – As per geographical areas people's eating interest also varies. So it is important for snack makers to consider their specific needs. Just by doing small variations they can tremendously improve their sales.
Target different age groups – While kids and adults eat snacks throughout the day, boomers try to stay away because of health reasons. If this fact is kept in mind, product customization and targeting will become quite easier.
Avoid GMO and produce more natural snacks – GMO food or ingredients are very risky for human health, farmers, wildlife, natural sources, and the environment. Now consumers are so aware of consuming natural and non-GMO products. Keeping the product safety is the best and lasting strategy.
Use size and distribution channels strategically – Consumer's preferences and shopping habit are very important factors to make packing and distribution strategies. Effective distribution channels make it possible to avail these snacks to many remote locations.
Everyone has a lust for snacks. The changing lifestyle and consumer habits are the big drivers of this industry. Thus continues improvements in technology and marketing is inevitable for a snack company.