Since our inception in 1985 by Mr. Manohar Mirchandani, Dynamech Engineers started with a custom production demand, a determination to do the impossible and the ambition to make it big! Today, Dynamech Engineers is proud to acknowledge our Pan-India presence and our worldwide Clientele presence, all served by our 5 manufacturing units in Indore; latest of which is developing on a 28,000 sq ft. spread near Sanwer Road.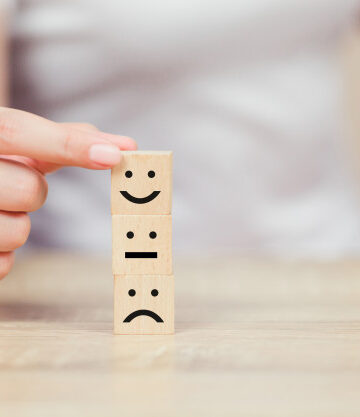 We are committed to total customer satisfaction by identifying their specific needs, translating them into Quality products and providing dependable after-sales-services.
Our Core strength is our 35+ years of Food Industry Expertise and Engineering efficiency and effectiveness in the Food Processing Equipment Manufacturing. Our highly educated, experienced, energetic and committed team & our customer's faith drives our company to reach new heights.
To fulfill the commitment to our customer to deliver the product and services at the promised time retaining the best Quality, we have enough engineers and staffs in accounting, logistics & other related divisions. Our 4 Production Units covering a total area of across 50000 sq. Ft with sophisticated and heavy-duty machine and Equipment.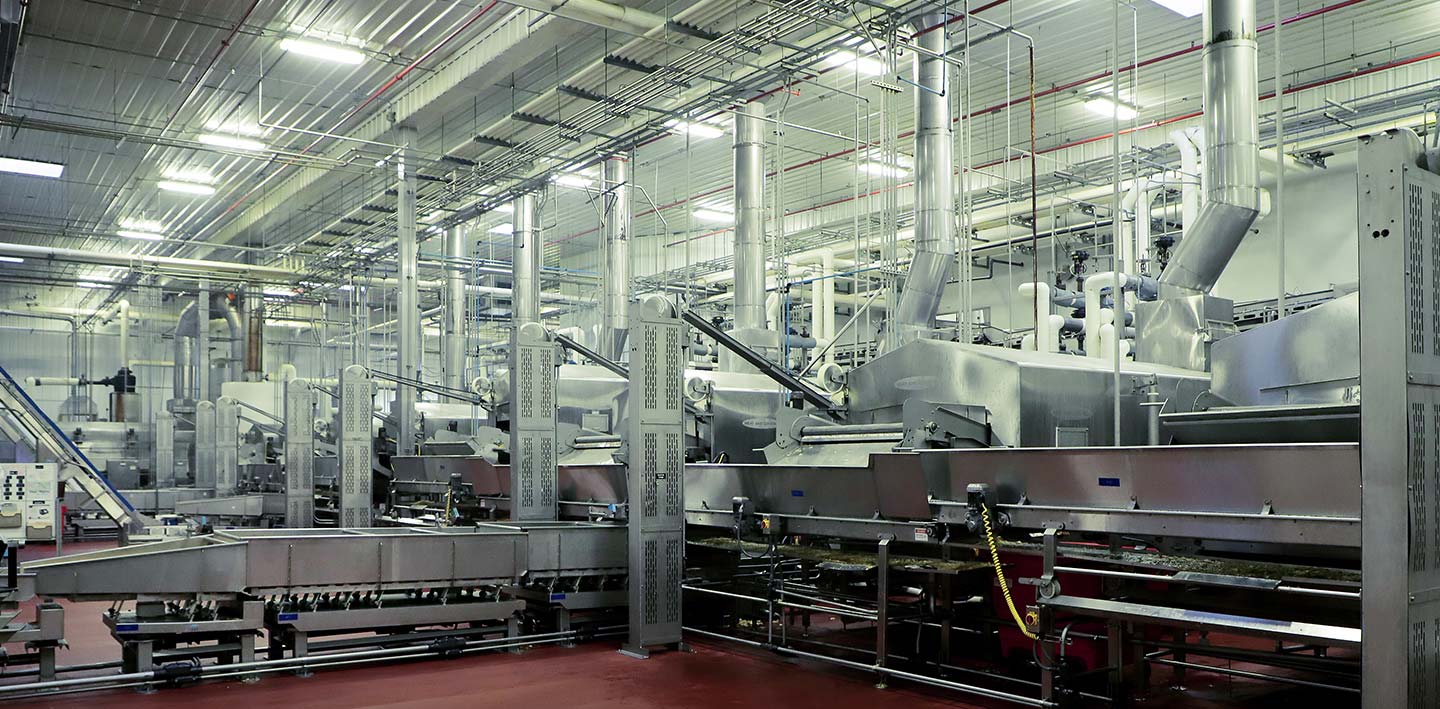 Customer Commitment: We develop relationships that make a positive difference in our customers' lives.
Quality: We provide outstanding products and unsurpassed service that, together, deliver premium value to our customers.
Integrity: We uphold the highest standards of integrity in all of our actions.
Passion: Committed in heart and mind.
"Dynamech Engineers portray the theme of Commitment, Credibility, and Excellence. They understand their corporate responsibilities and are committed to participating in the arena of innovation and technological marvels. Because of the excellent performance of their snacks making plant and their marvelous ability to provide customized solutions, we at Haldirams could grow our business to great heights. We look forward to a long-term relationship for mutual benefit"
"With the best of endeavors, Dynamech has become an enormous junction from where we are able to source all kinds of snacks manufacturing machinery to meet out the demands and expectations of our customers. At Akash Namkeens we recognize the ingenuity & utility of these machines as the hallmark of the company. Dynamech offers immense value to us in terms of economic cost and quality"
"At Frito Lays, we appreciate, the Company's product range which is the result of the excellent team efforts of its professional workforce, which is conscious of the continuous and rapid growth of the food processing industry"