Snacks, namkeen or farshan are those food items that are consumed mainly for the enjoyment of the taste and to tide the temporary hunger. The snacks, namkeen or farshan items are more durable and less perishable as they consists of natural preservatives. The snacks, namkeen or farshan comes in different mixes and tastes like Khatta Meetha Mixture, Malvi Mixture, Gujarati Mixture Namkeen and many more. To increase the taste, these snacks are also added with various nuts, dry fruits, coconut slices, and other ingredients. For preparing snacks, namkeen or farshan different types of machineries of different sizes are used. Potatoes and gram flour (besan) are used as a base material for preparing snacks.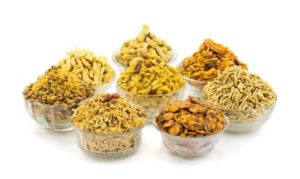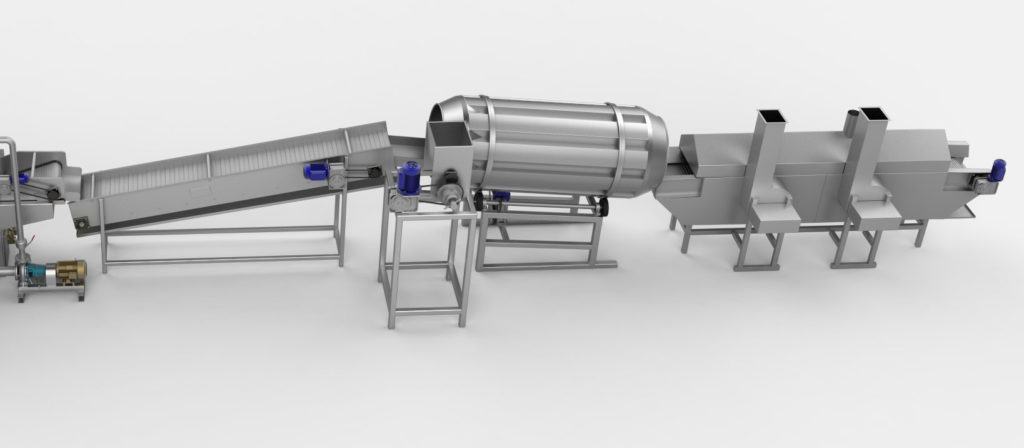 Automatic Namkeen Production Line
Being Indore Based and experience of 33 years naturally drives us to the line of best Namkeen Production Unit maker. From the inception of the Dynamech Engineers, our research has been initiated with exploring the possibilities of Namkeen Production, Hence we offer some of the best and efficient Namkeen Production Lines of the industry with high efficiency and low maintenance.
Also, our Completely Automatic Namkeen Production Lines enables you to produce on large scale with optimum quality control.
Batch Based Namkeen Production Line
Our batch based namkeen production units are one of the champions of its kind because of a lot of various options, like fuel options, capacity options, input material options, labor skill options, and maintenance options.
Carefully crafted and engineered sections of batch-based namkeen production unit gives you confidence to target an achievable ROI very easily.