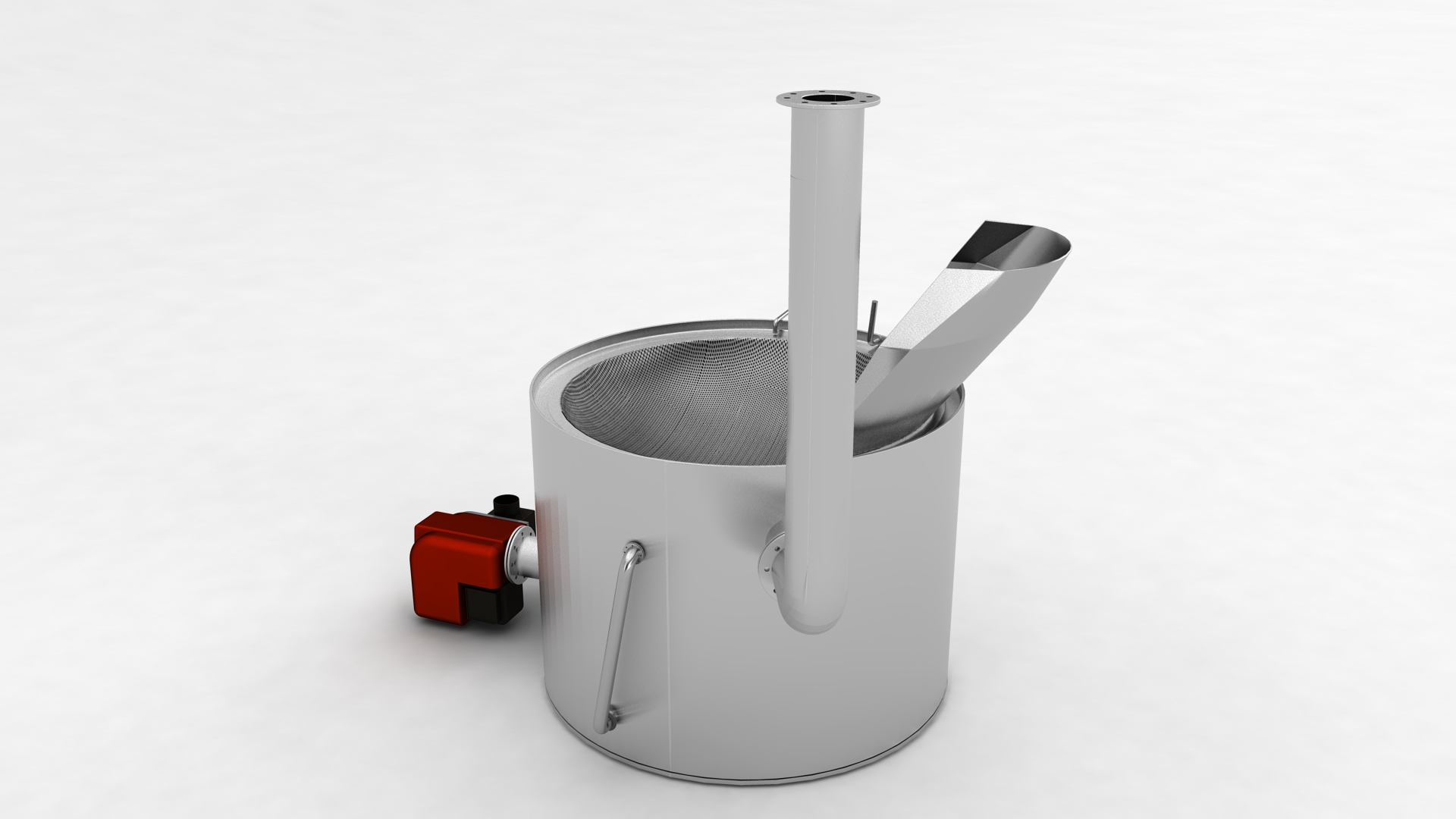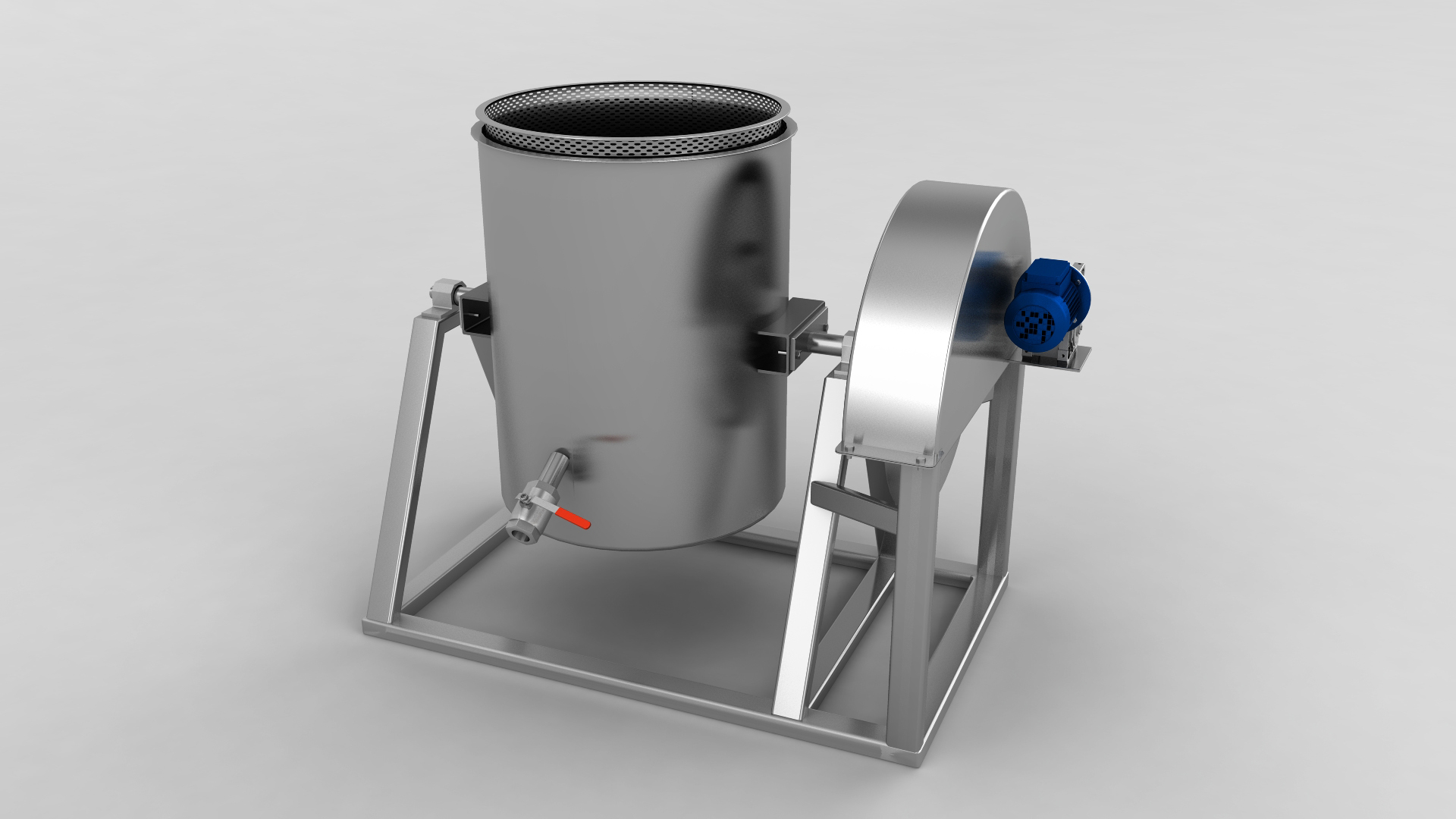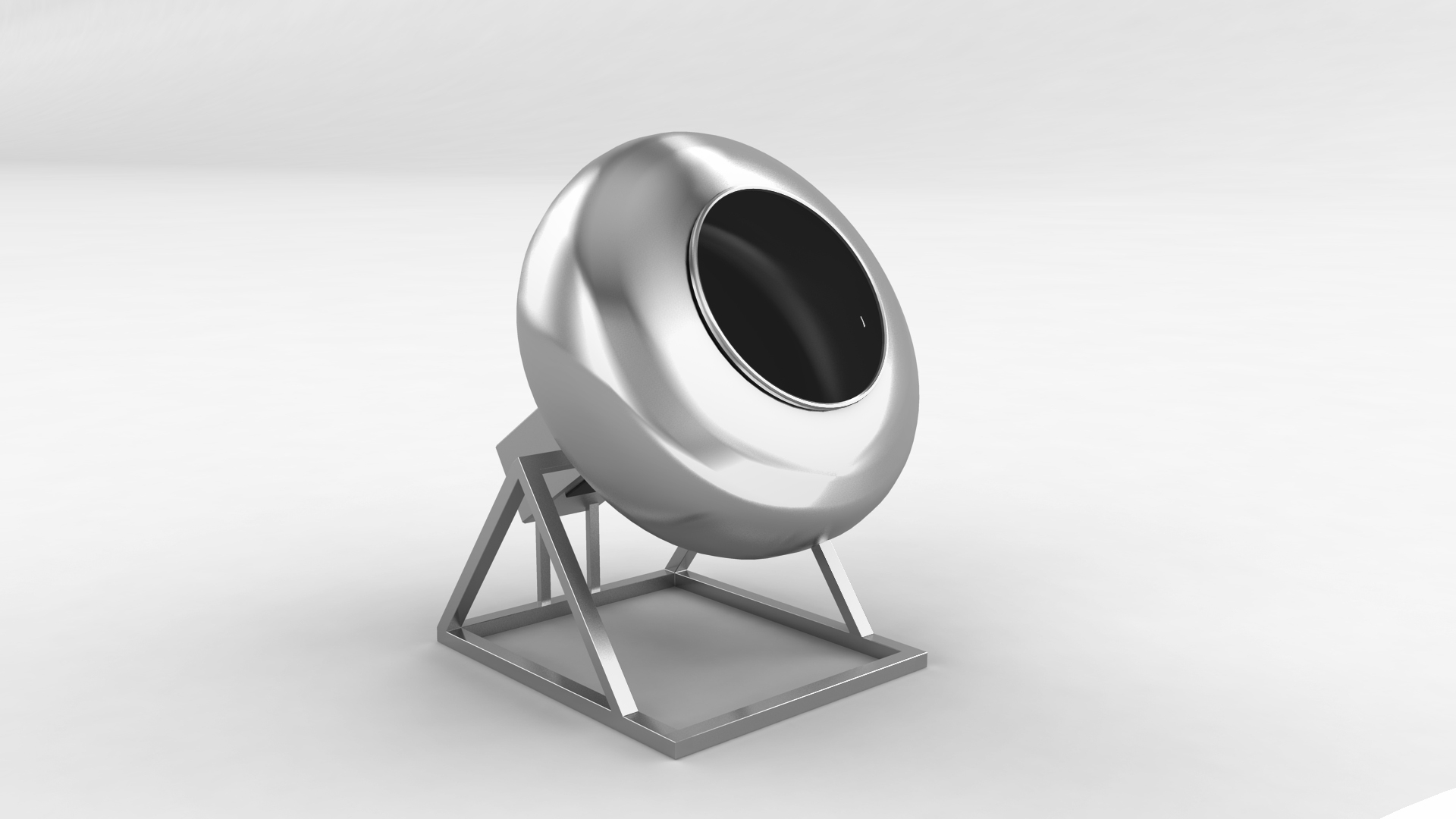 In batch line, each step is done manually. We have different types of batch fryers for it. After frying, we have batch centrifugal dryers for de-oiling process. And when de-oiling is done, we move for flavoring, so for flavoring or seasoning, we have batch type seasoning system also. We have such environment-friendly 100-1500 Kg/ hr.
Special Features
Complete SS 304 construction (Contact Parts) Covering of stainless steel Grade duly buffed & polishe
Complete Hygienic design, easy to operate and maintain.
Easy accessible hence proper cleaning.
Food grade conveyor belts.
Energy efficient and environmental friendly technology.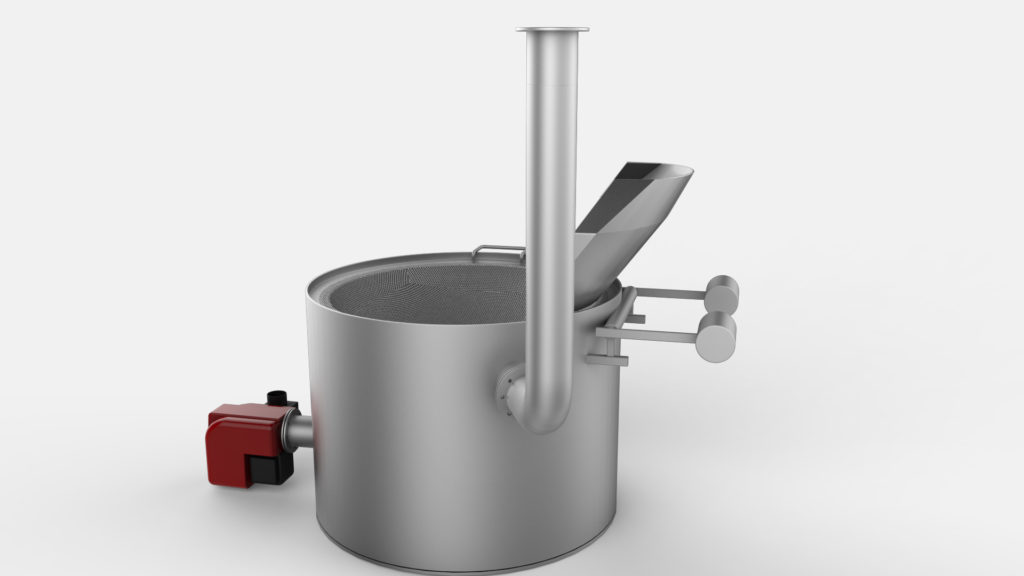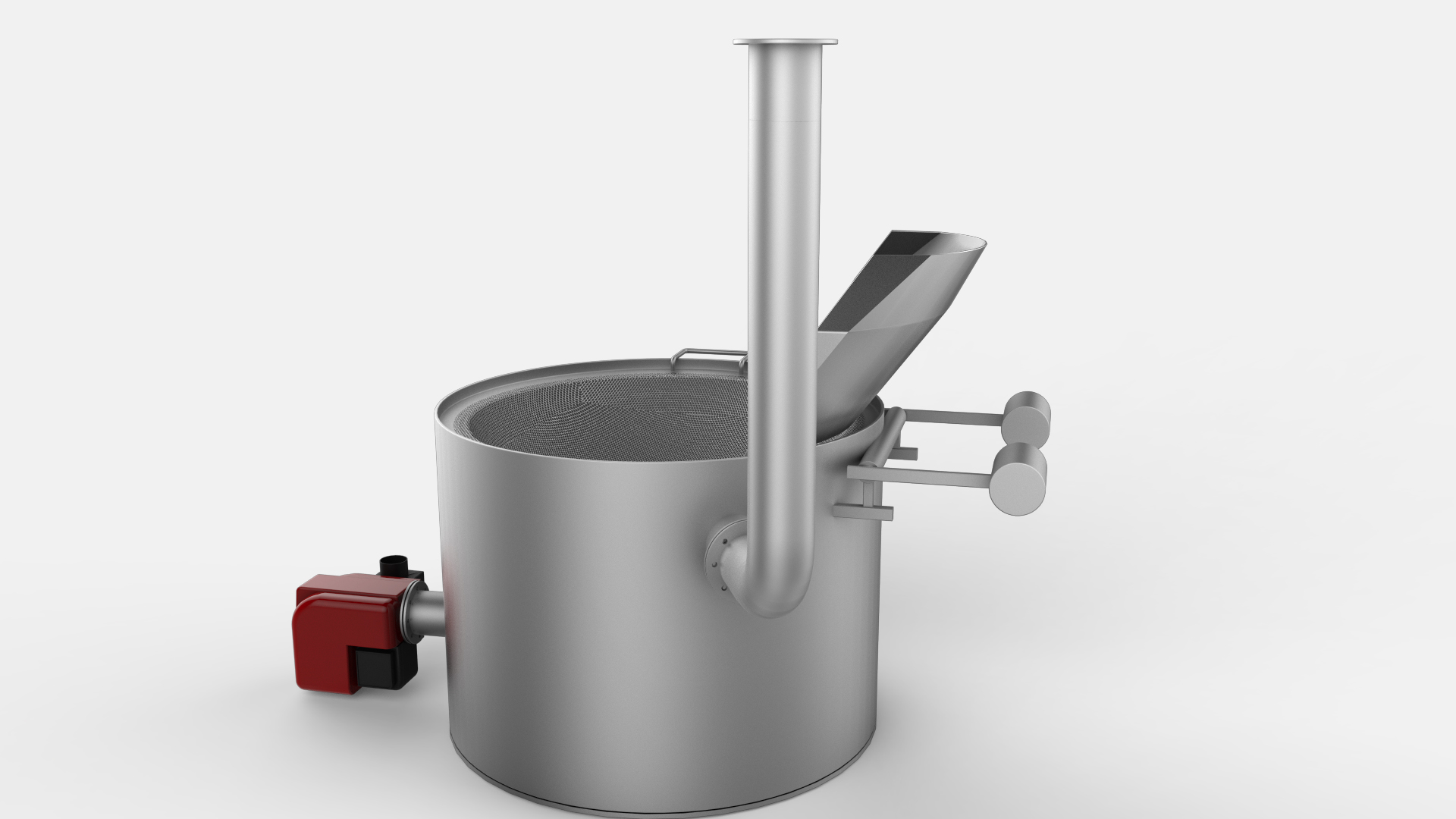 Fryer
In a Pellet production line, the fryer has a very important role, Dynamech engineers with a lot of research and experience have designed some of the very best fryers for the industry, totally customized and Utility based fryer has different technology and capacity as per the demand of the industry. In some cases, the same fryer can be used for the production of different production lines as well. The main objective of designing so much option is to just make to sure to a maximum of the return on investment for our valuable clients.
Dryer
Dynamech Engineers have immaculately designed Centrifugal Dryer Machine in view of the needs of the Snacks Industry. Centrifugal Dryers are used popularly for drying the namkeens and potato wafers. The product to be dried is placed in the rotating basket of the Dryer and allowed a few spins. The result is the surface water of the product is removed and not fully dried. Your snack intermediate is ready for further processing! Our centrifugal dryers have been designed with sturdiness and simplicity and are available at affordable prices.
Centrifugal Dryer Tilting
Model
CDT 20
CDT 30
Production Capacity
3 Kg/4mins
5 Kg/4mins
Production Per hour
300 Kg/Hr
450 Kg/Hr
Power Required
1.5 H.P.
2.5 H.P.
Centrifugal Dryer
Model
CD-05
CD-10
Size of Basket
14″D X 12″H
16″DX16″H
Capacity Per Batch
1 Kg/ 3 mins
1.5 Kg/ 3 mins
Power Required
0.5 H.P.
1 H.P.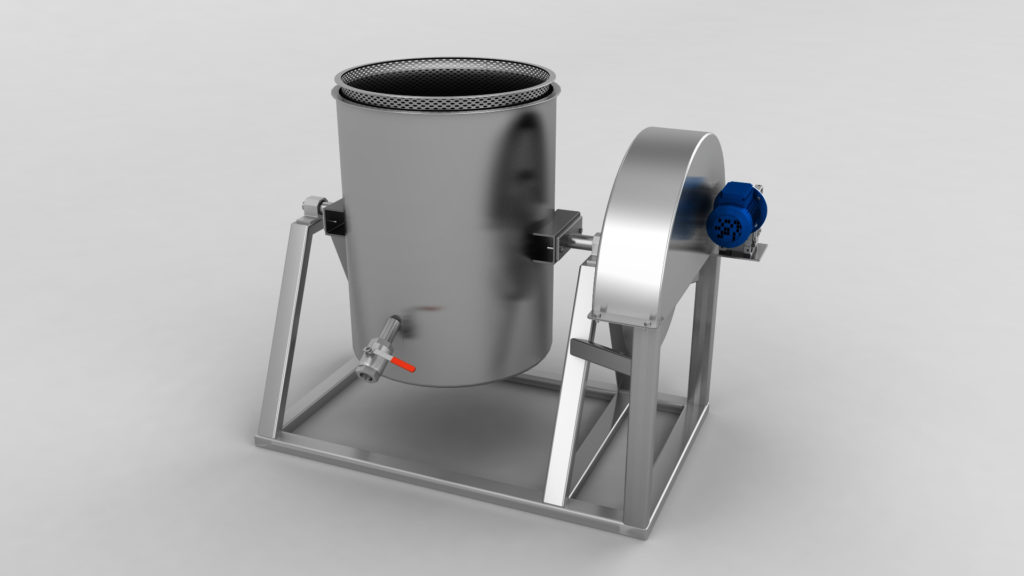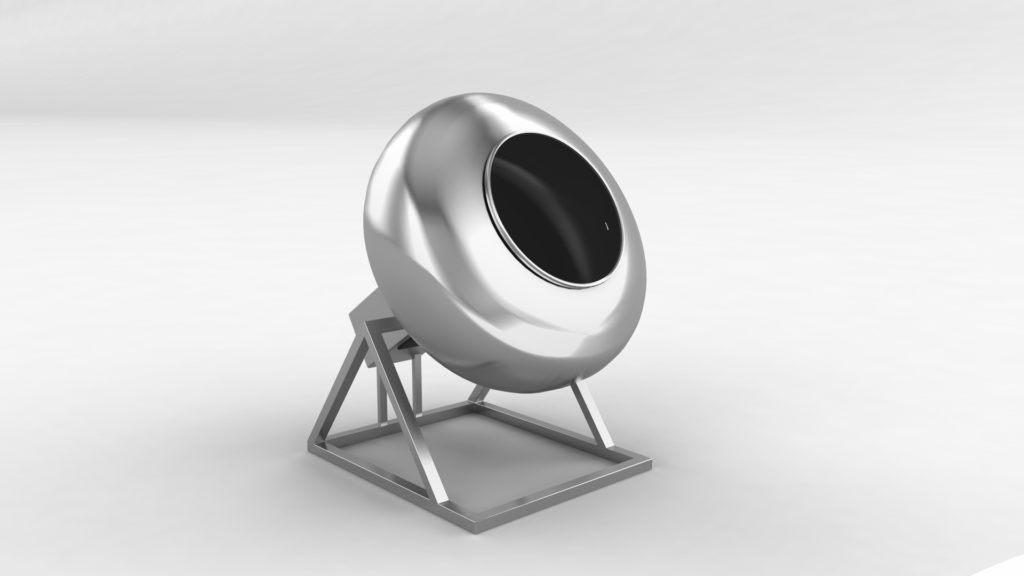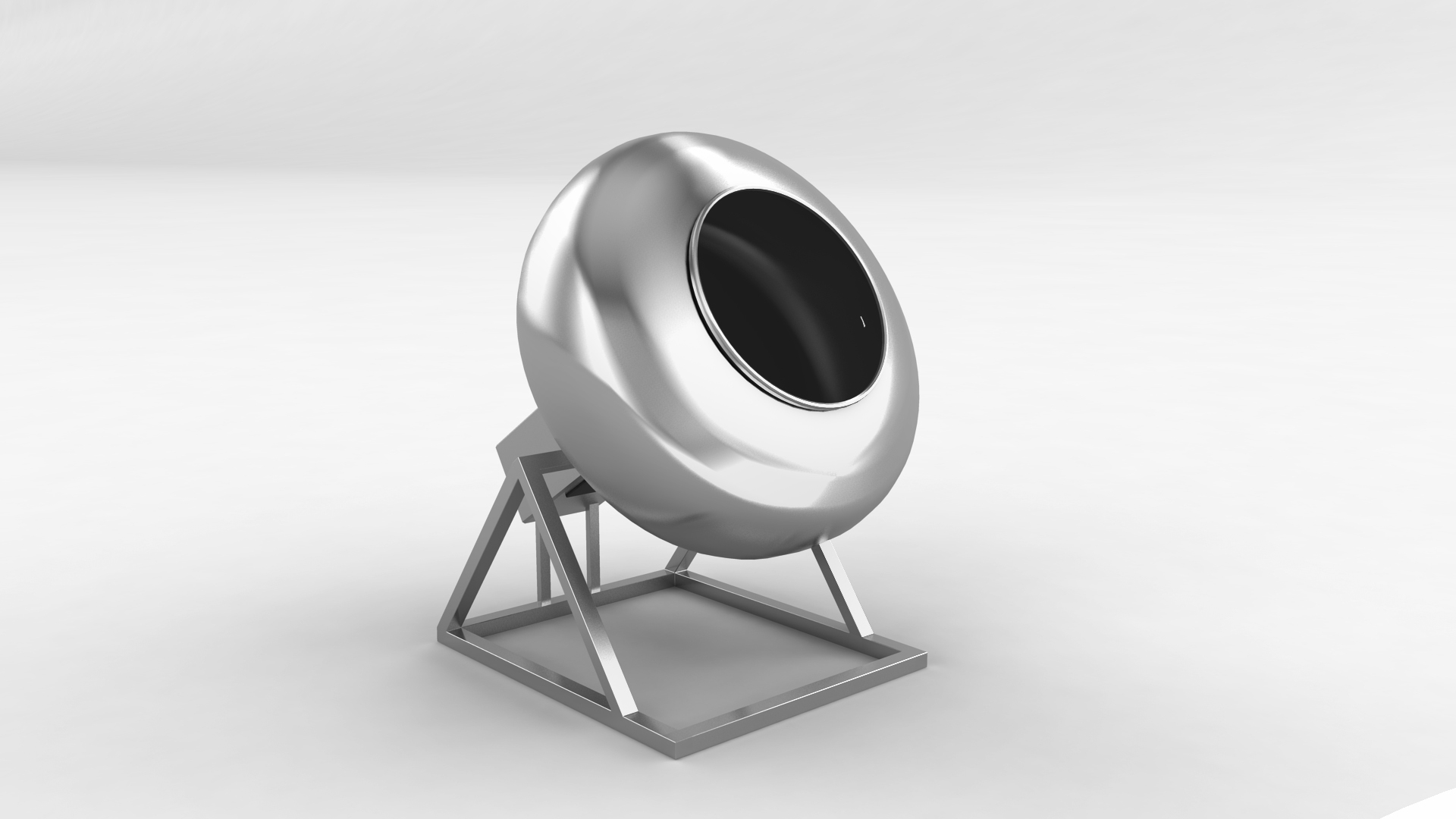 Coating/ Seasoning
Now apply any seasoning to your product with Dynamech Engineer's Spice Coating Drum uniformly and add punch to your delicacies. Our Spice Coating Drums are designed in a manner in which your spices evenly mix with the Products. Made up of Non-Rusting Material, our spice mixers are durable and long-lasting. Our machines are also used for coating spices on products like Kurkure, Potato Chips, etc.
We offer these spice mixing machines at economical prices in variations of sizes shipped both in India and abroad!