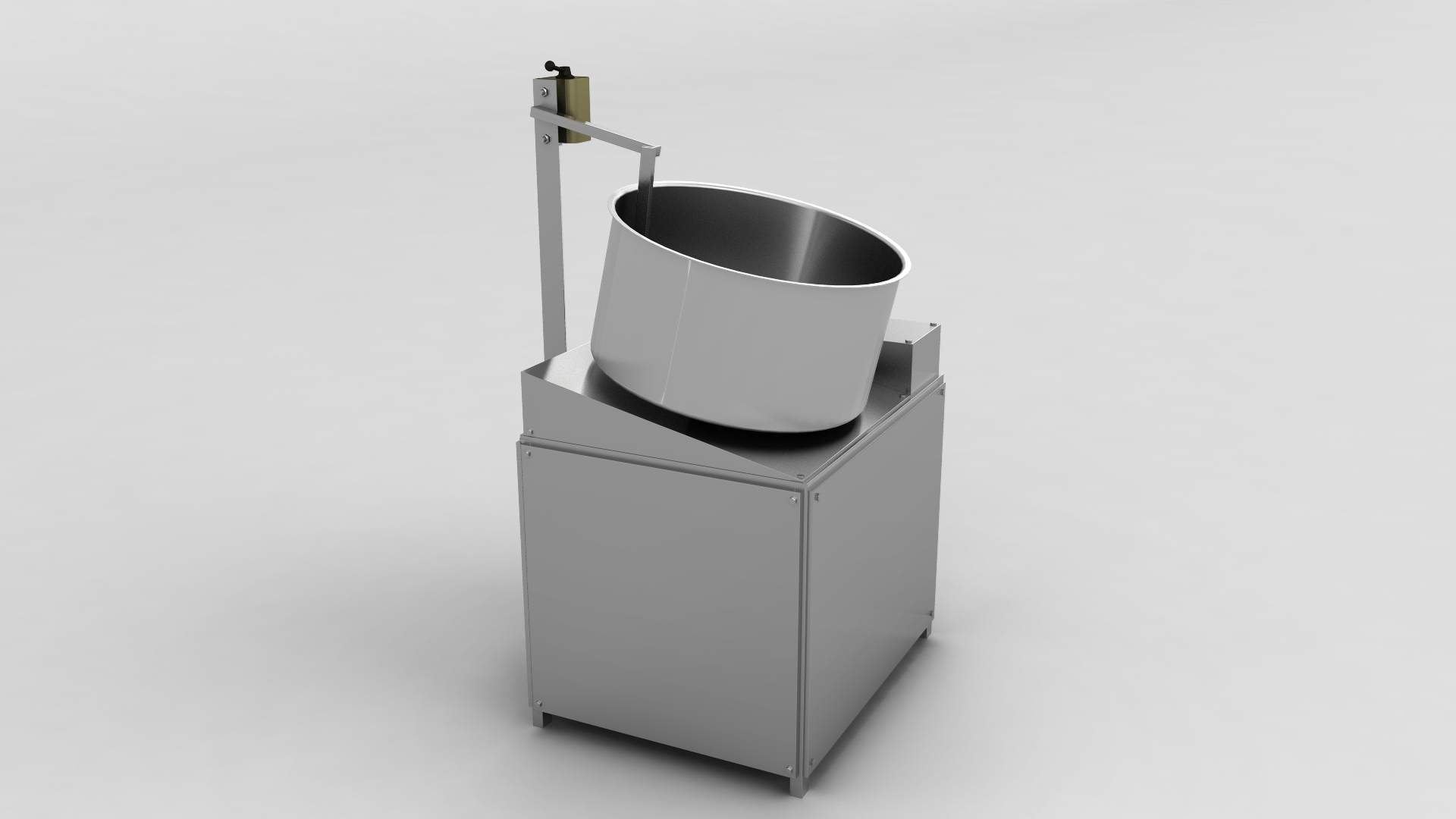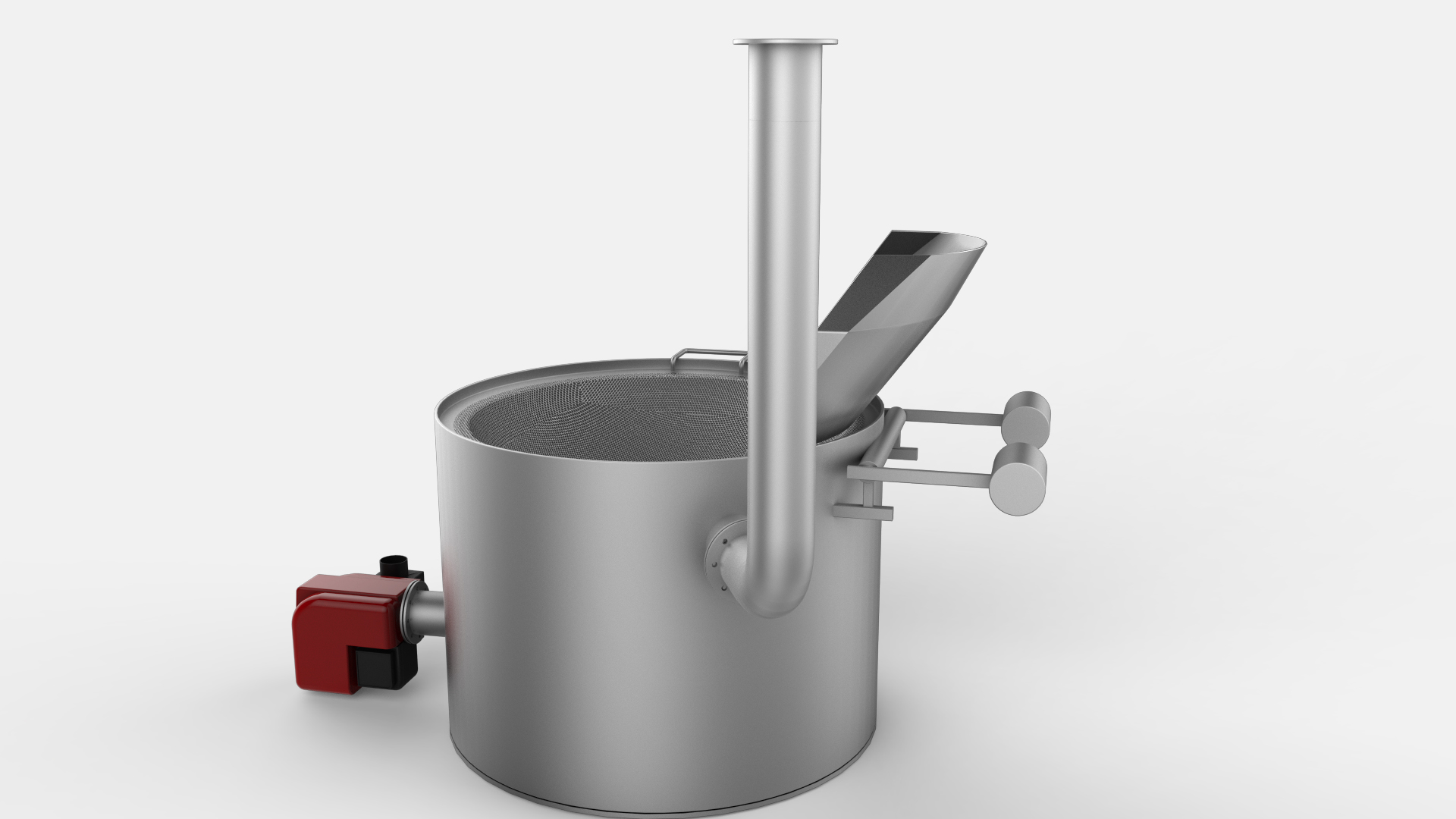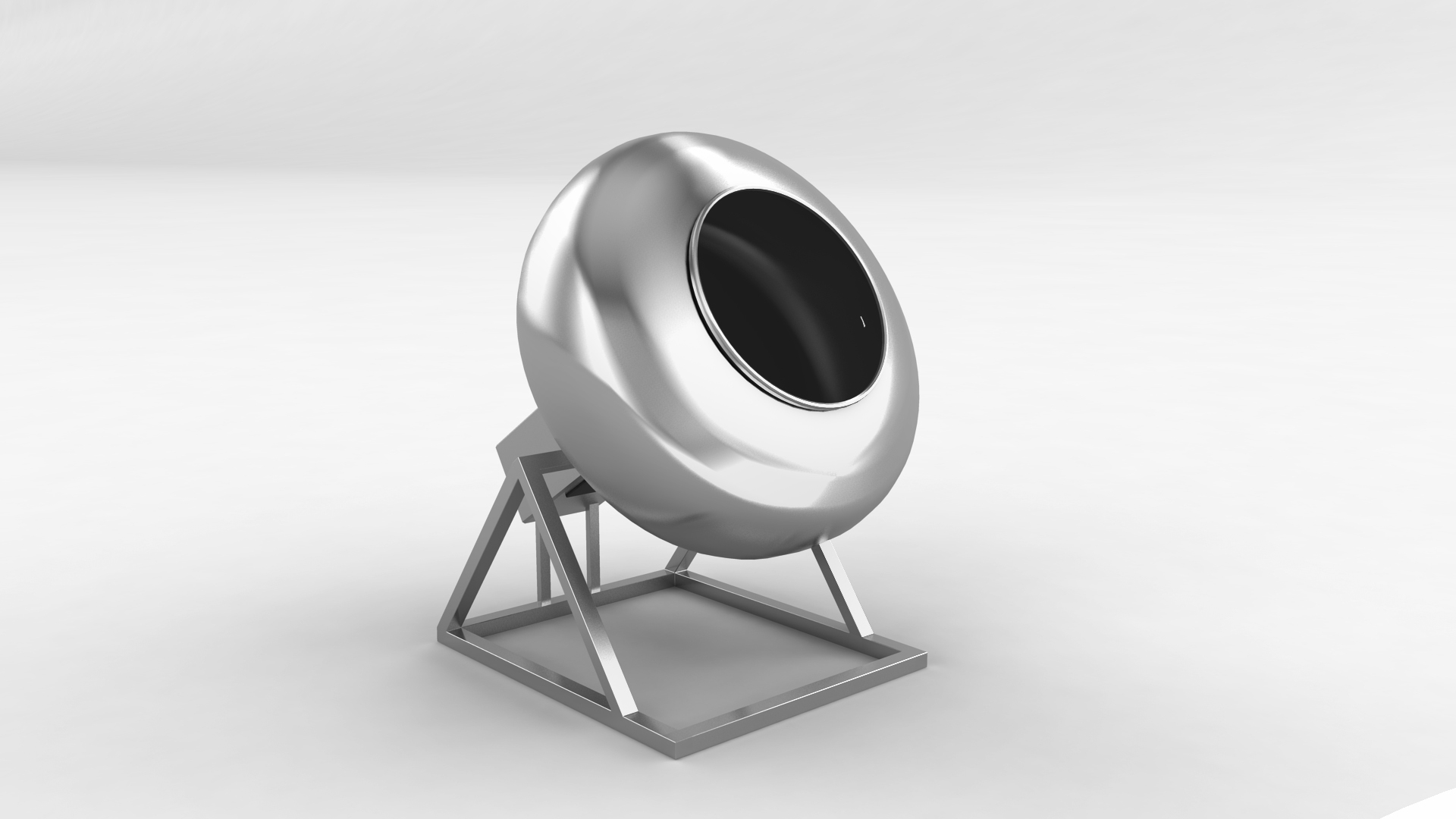 Namkeen is a traditional Indian snack. Apart from being a popular snack item, it aids in digestion too due to the presence of various spices in it. It is made by gram flour. Spices and other additives are added to the gram flour to make the dough. The dough for namkeen is made to pass through a simple extruder which makes fine strands of the dough. The strands are fried in the frying pan in hot cooking oil. Excess oil is removed after frying and the namkeen is packed. For making bhujia, boiled and mashed potatoes are added to the flour mixture. Namkeen Comes in form of mixtrues also like Khatta meetha,Navratan, Gujrati Etc, So various items like Rice Flakes(Poha),Corn Flakes ( Makka Poha), Peanuts, Various Lentils , Boondi , Different type of Sev made from extruder, all are mixed in seasoning drum to form homogeneous mixture.
Special Features
Complete SS 304 construction (Contact Parts) Covering of stainless steel Grade duly buffed & polished
Complete
Hygienic
design,
easy to
operate and maintain.
Easy
accessible
hence
proper
cleaning.
Food
grade
conveyor
belts
for best quality.
Energy
efficient
and environmentally
friendly
technology.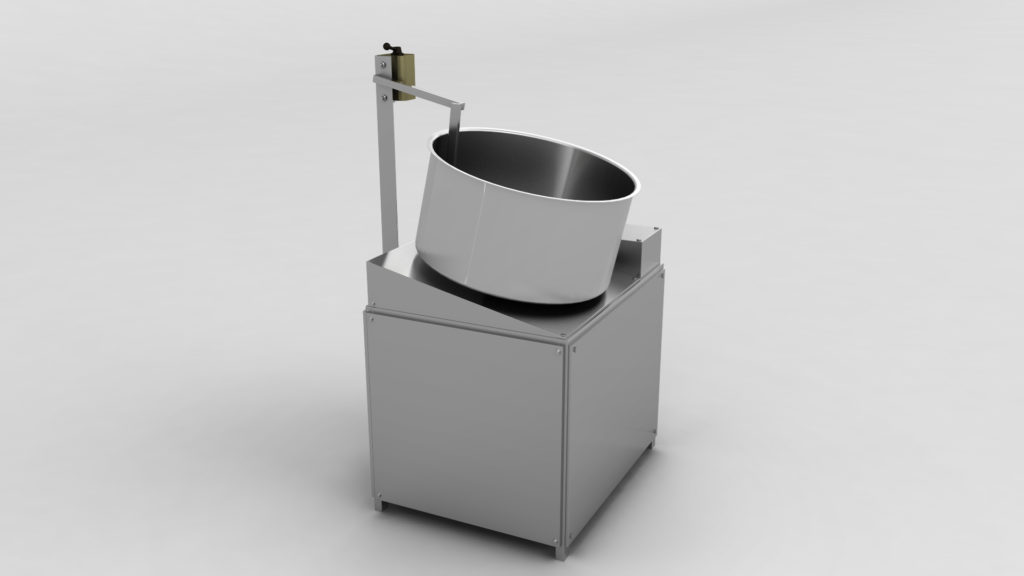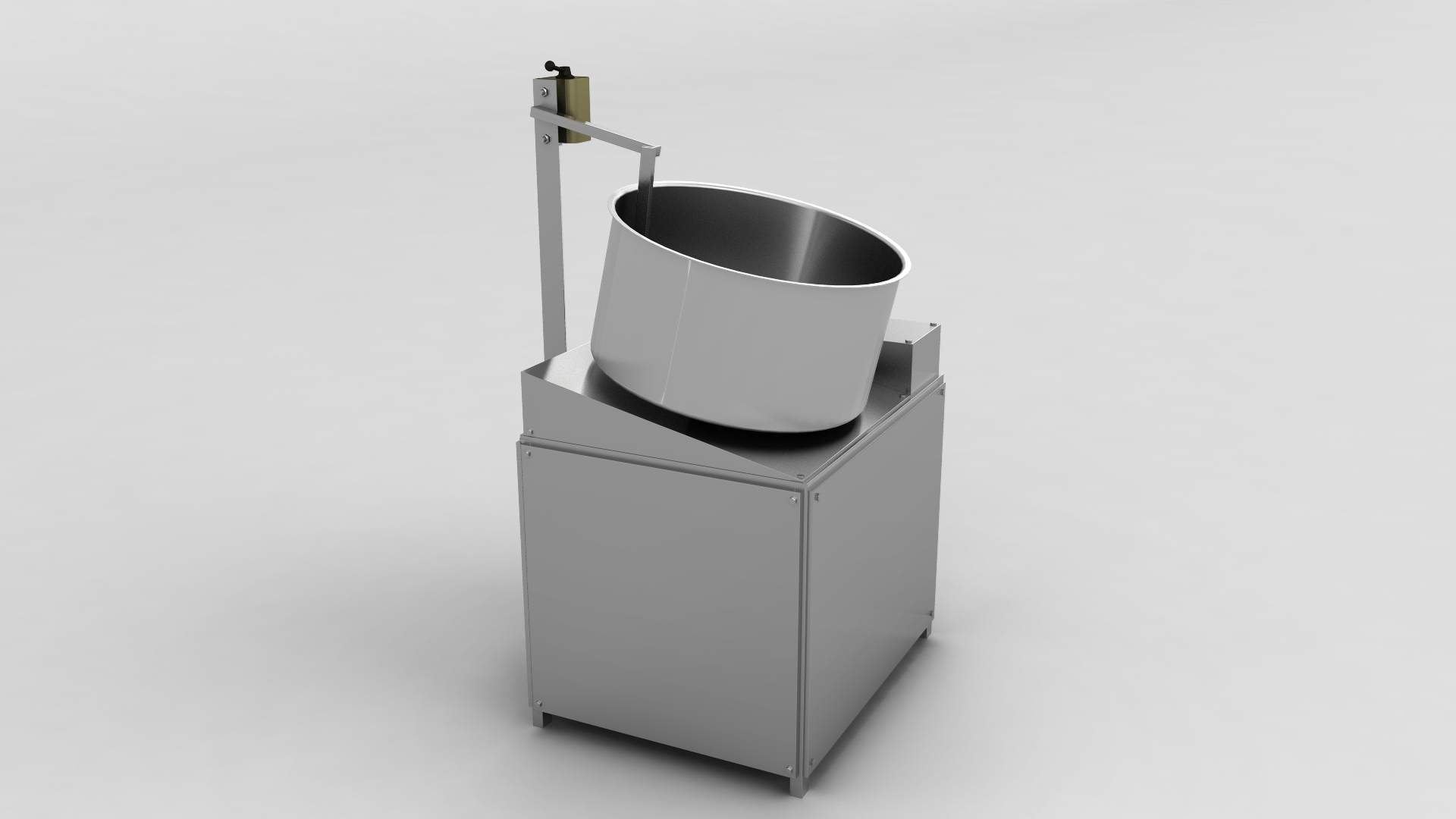 Dough Kneading Machine
Dynamech Engineers have pioneered in providing you high quality of Dough Kneaders. Our Dough Kneaders can be used for making Gram Flour dough for making a variety of Namkeens and for making Wheat flour dough. The flour is loaded from the top of the kneader and the dough is ready in just 3 minutes. We also offer Automatic Dough Kneader and Dough Kneading Machines.
Dough Kneading Machine
Model
DK – 10
DK – 20
Capacity Per Batch
10 Kg
20 Kg
Power Required
1 H.P.
2 H.P.
Hourly Capacity
200 Kg/Hr
400 Kg/Hr
Dough kneading Tilting
Model
DKT 20
DKT 50
DKT 50 SS
Production Capacity (Raw Flour )
20 Kg/4 mins
50 Kg/4 mins
50 Kg/4 mins
Power Required
2 H.P.
3 H.P.
3 H.P.
Production Per hour
300 Kg/Hr
750 Kg/Hr
750 Kg/Hr
Extruding Machine
Dynamech Engineers has been manufacturing Sev Extruder Machines since year 1985. These Sev making machines are used extensively to manufacture premium quality Sev, Gathiya, Papdi, Ratlami Sev and Aloo Bhujiyas. Our Sev Extruder are fitted over a frying pan and the two variants can make 50 Kg sev per hour and 90 Kg sev per hour respective. These Sev Extruder machines are available both in Semi-automatic and fully automatic variants.
Sev Extruder
Model
SM 200
SM 250
SM 300
SM 600
Size
8″
10″
12″
16″
Production Capaciy
For raw Besan ( For Automtic Fryers Only )
200 Kg/Hr
250-300 Kg/Hr
300-400 Kg/Hr
600 Kg/Hr
Power Required
1.5 H.P.
3 H.P.
3 H.P.
5 H.P.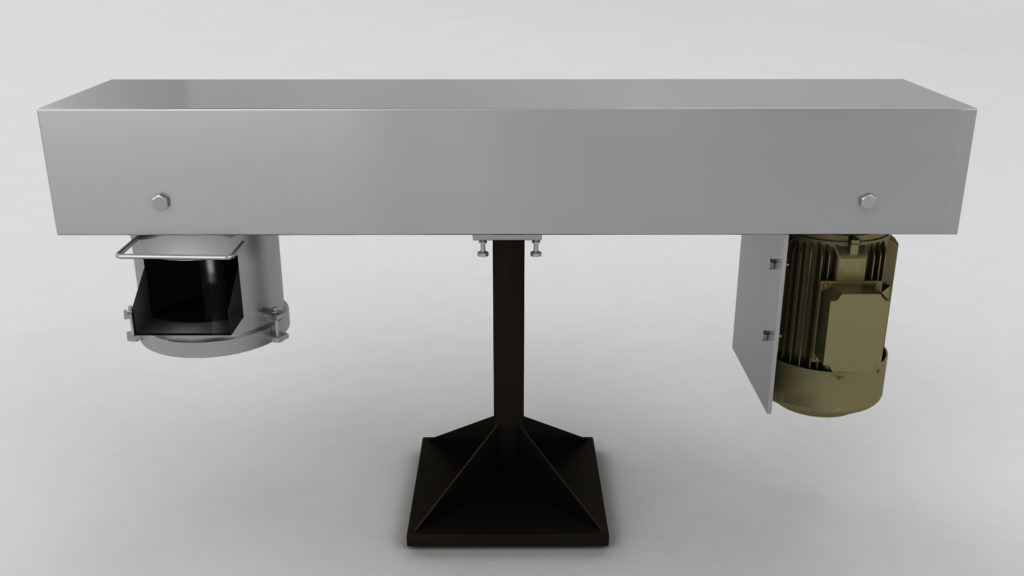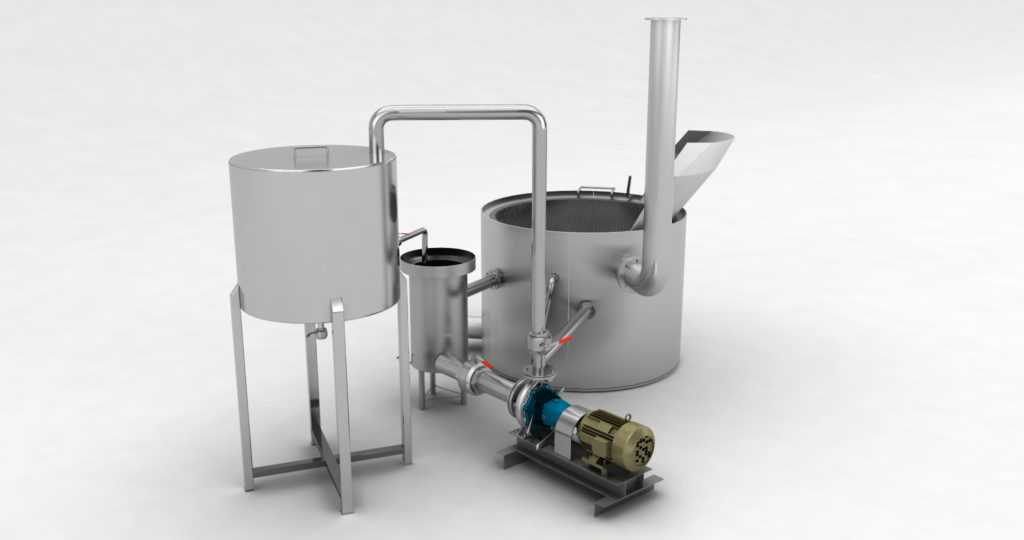 Batch Fryer
alk about Batch Fryers and you will hear our name! This is the goodwill we hold in the Snacks Machinery Market. We offer Batch Fryer, Circular Batch Fryer and Industrial Batch Fryer which comes in various sizes suitable for 28"/30"/32" kadhai size. These Circular Batch Fryers are heated by means of regular diesel burners making it maintenance free. Our Circular Batch Fryers are compatible with all kinds of fuels like diesel, kerosene and LDO. To make your working smooth we have also fabricated the Batch Fryers with Insulation and refractory fire cement lining to prevent heat loss.
Features
Floor Space: 4 It x 4 ft
Blower: 1,2 HP with pipeline
Production Capacity: 80 kg namkeen per hour , 40 kg dais per hour and 20 kg potato chips per hour
Seasoning
Now apply any seasoning to your product with Dynamech Engineer's Spice Coating Drum uniformly and add punch to your delicacies. Our Spice Coating Drums are designed in a manner in which your spices evenly mix with the Products. Made up of Non-Rusting Material, our spice mixers are durable and long-lasting. Our machines are also used for coating spices on products like Kurkure, Potato Chips, etc.
We offer these spice mixing machines at economical prices in variations of sizes shipped both in India and abroad!