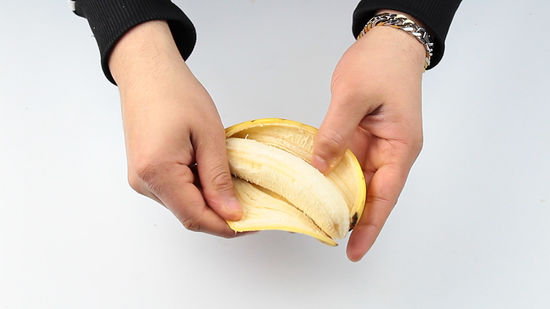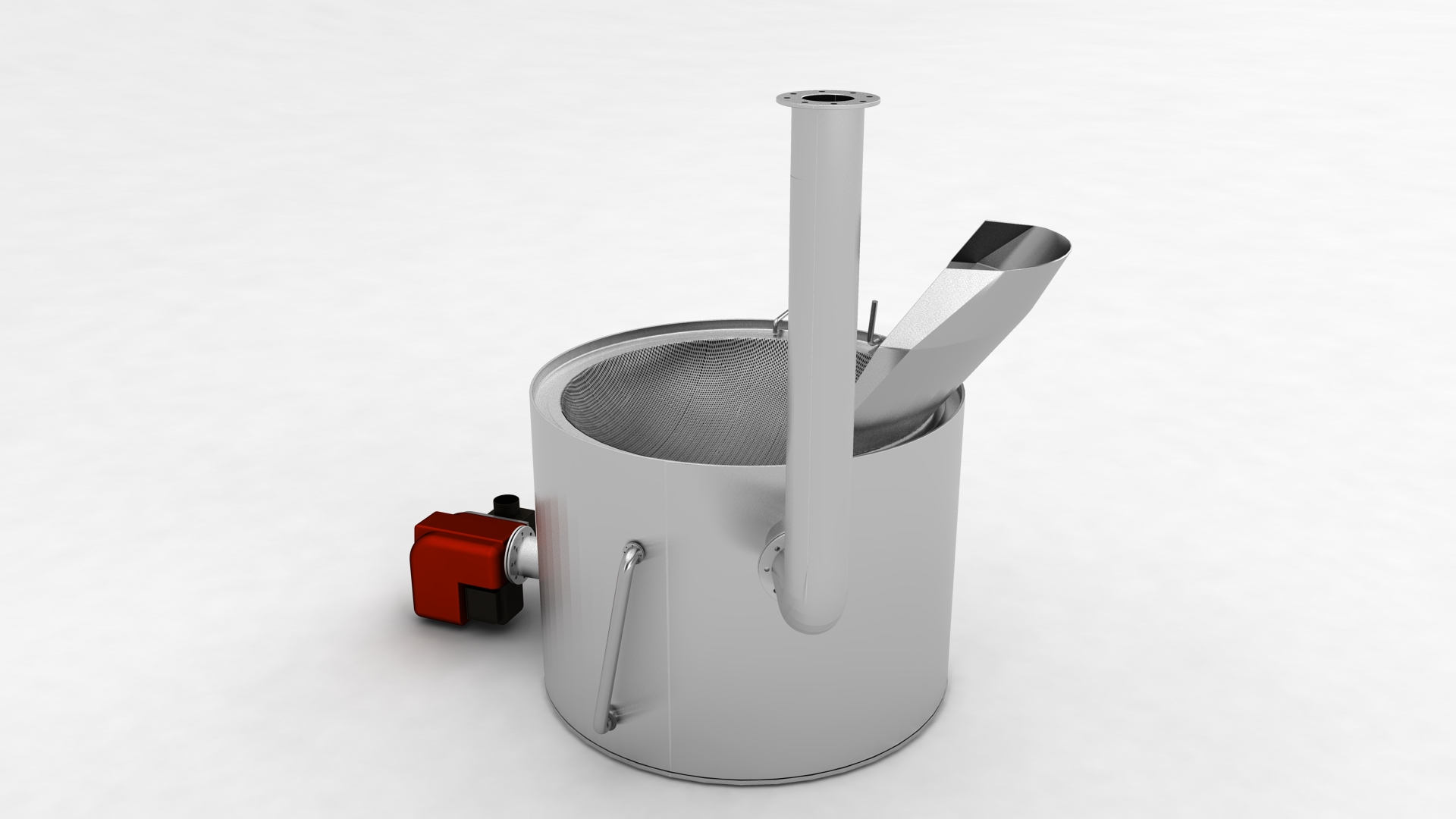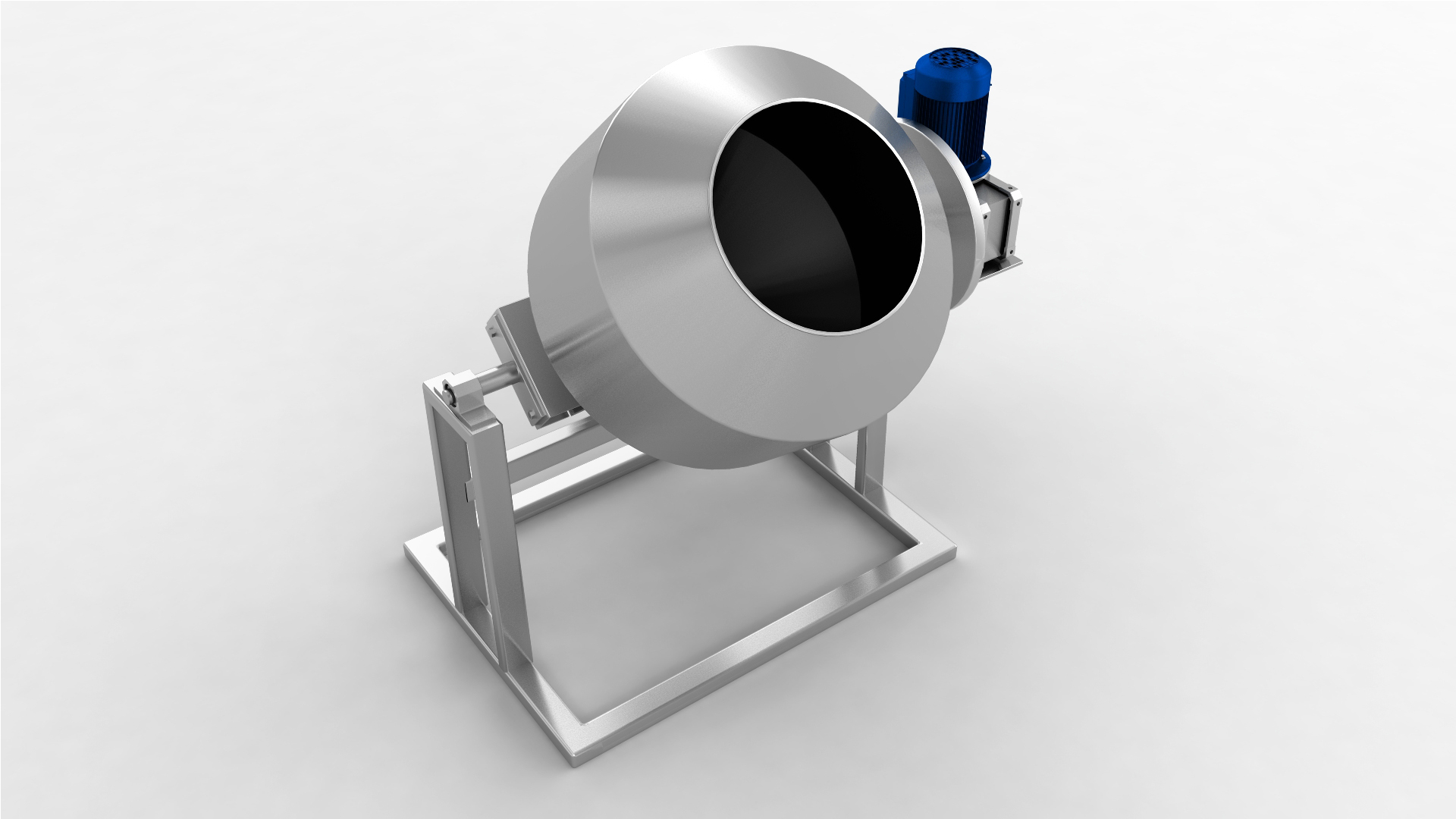 If you have small scale requirements to make banana chips than batch type processing line is best for you. Batch Type Banana chip processing plant mainly consists of banana slicer, batch type Fryer and seasoning drum.
Special Features
Specially engineered multi oil inlets maintain positive oil flow to clear the product infeed area & provide precise control of temperature & rapid adjustment to feed change.
Circulating oil keeps fines in suspension for efficient removal. Every minute 100% of the system oil volume passes through drum filter to remove 100% product particles for the highest oil & product quality.
Low oil volume and rapid oil turnover assure fresh product with a long shelf life.
Indigenously developed air knife removes excess surface water from washed slices. Less pm-frying slice surface moisture reduces energy consumption & increases the edible oil self life.
Compact design results into cost efficient operations by reducing space, energy & water usage.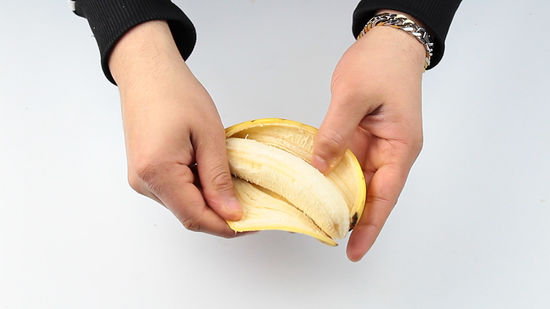 Manual Peeling
For production chips like banana and casav, its more practical to use the peeling process manually so that the item doesn't get bad shaped, hence we have designed to fasten the process and presents to you different model for manual operations.
Slicer
Dynamech Engineers provides you with high quality of durable Banana Slicer Machines. Our Banana Slicer Machines are used for slicing bananas as plain chips , gratings or rippled anyway you wish to prepare. Peeled bananas are fed manually from the top which are further routed through a guide fitted over a frying pan.
The Banana Slicer Machines are also available with twin heads which can be driven by a single motor The banana slices are shaped in a thin elliptical fashion. Offering a capacity of 40 bananas per minute for single head and 80 bananas per minute for the double headed machine, we provide you with crispy and uniformly shaped banana chips in minutes.
Banana Slicer
Model
BS 40
BSDH 80
Capacity (No of Banana per Minute)
40 Nos
80 Nos
Power Required
0.5. H.P.
1. H.P.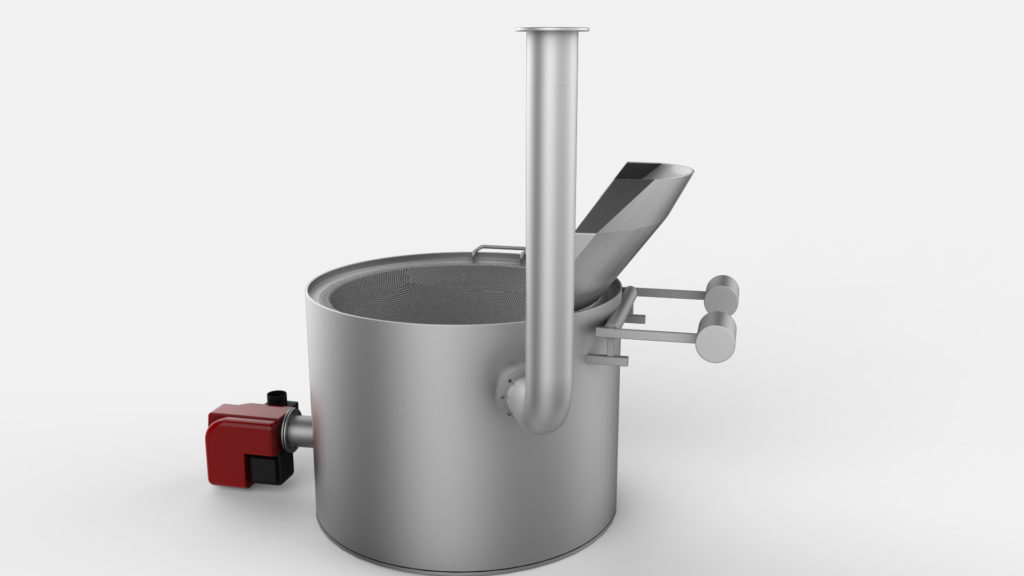 Fryer
In a Banana & Casava production line, the fryer has a significant role, Dynamech engineers with a lot of research and experience have designed some of the very best fryers for the industry, totally customized and Utility based fryer has different technology and capacity as per the demand of the industry. In some cases, the same fryer can be used for the production of different production lines as well. The main objective of designing so much option is to just make to sure to a maximum of the return on investment for our valuable clients.
Seasoning
Now apply any seasoning to your product with Dynamech Engineer's Spice Coating Drum uniformly and add punch to your delicacies. Our Spice Coating Drums are designed in manner in which your spices evenly mix with the Products. Made up of Non-Rusting Material, our spice mixers are durable and long-lasting. Our machines are also used for coating spices on products like Kurkure, Potato Chips etc.
We offer these spice mixing machines at economical prices in variations of sizes shipped both in India and abroad!